Welcome to TVEC
The Tertiary and Vocational Education Commission was established in 1991 as the apex body in the technical and vocational education and training sector under the provisions of the Tertiary and Vocational Education Act No 20 of 1990. Its primary responsibility is policy formulation, planning, quality assurance, coordination and development of tertiary and vocational education in the country.
The amendments introduced in December 1999 to the Tertiary and Vocational Education Act No. 20 of 1990, ensures that 10 out of 17 members of the TVEC including its Chairman, represent the Employer Associations and Private Sector entrepreneurs. This provides a forum at the highest level for the private sector to contribute towards developing policies and programmes that would help achieve the vision of the Government of maintaining a demand-driven training system.
The Chairman and the Director General of the Commission are assisted by a team of Directors, in charge of development functions and a Secretary who oversees the personnel, financial and administration functions.
Now training providers can apply for the NVQ Level 4 Knowledge Assessment up to
31 December 2023

through your institute portal – Director (AQA).

---
---
Results of Common Examination for Equalizing NCT & NCIT (Civil/QS/Electrical & Electrical/Mechanical) to NVQ Level 05 and Instructions for viva-voce
---
Re-correction Results of the NCT Common Examination – 2023
Notice to All Registered Training Providers
---

Code of Ethics for Career Guidance Practitioners
Transparency and Efficiency
Please send your Grievances/Suggestions/Appreciations/Complaints regarding trainee harassments to info@tvec.gov.lk
while outstanding of Institute Registration, Course Accreditation,Issuing NVQ Certificates and development 
of National Competency Standard (NCS) & Curricula. We believe in quality and total customer satisfaction.
MESSAGE FROM THE CHAIRMAN, Dr. (Eng.) Udeni Wickramasinghe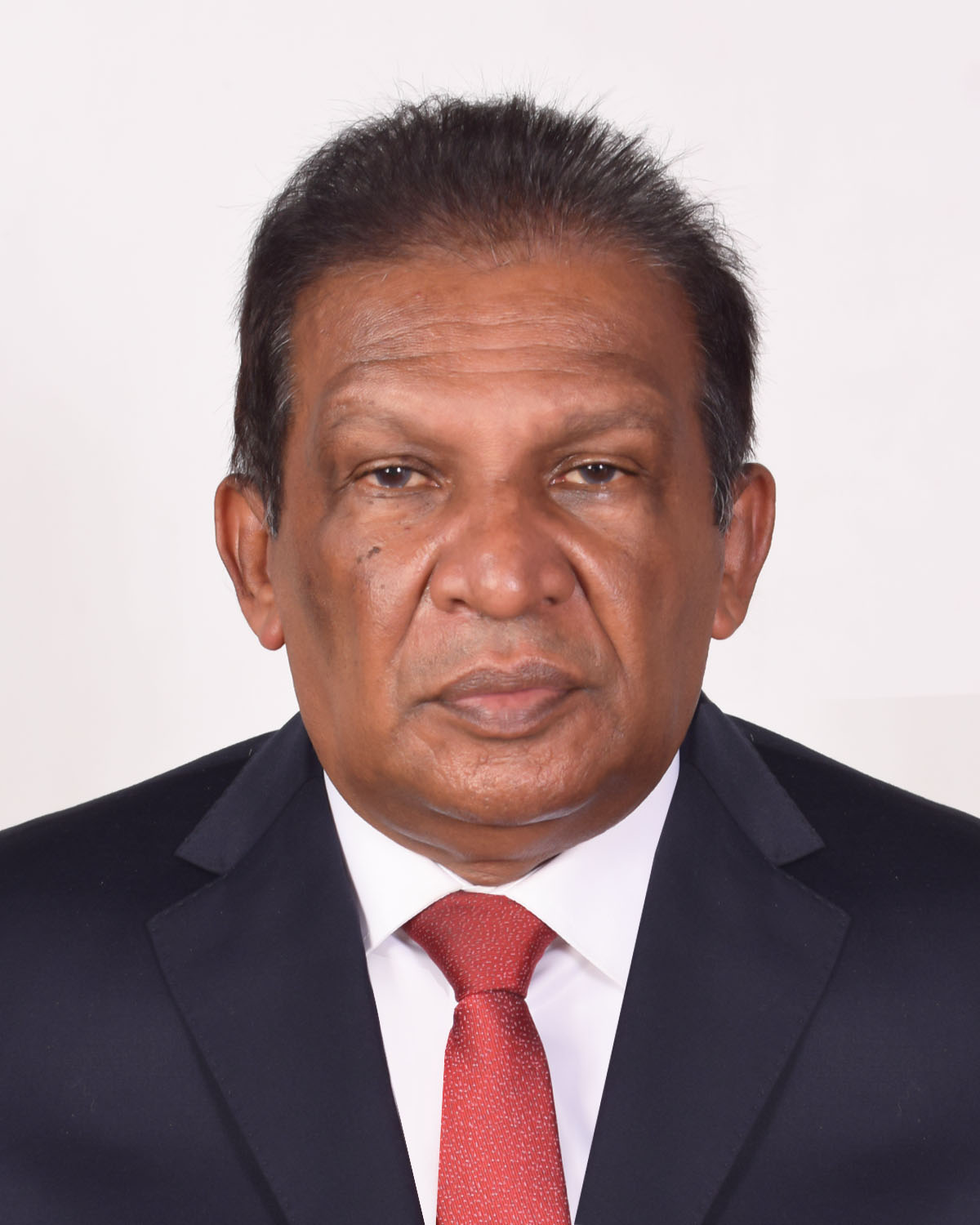 The Tertiary and Vocational Education Commission (TVEC) is the regulatory body with the for planning , coordination, policy formulation, and maintenance of standards of training institutions and courses, and to develop and implement nationally recognized award systems. According to the Tertiary and Vocational Education Act No. 20 of 1990, all vocational training centers are required to be registered with TVEC and it facilitates award of NVQ qualifications though accreditation of courses conducted by training centres of public, private and NGO sectors.
Technical and Vocational Education and Training (TVET) has been given a prominent focus in the national development efforts to address youth unemployment and skills shortages of industry. After the breaking down of the traditional system of skills development during the colonial period, the formal TVET system had its beginning in 1893 with the establishment of the first technical school at the Technical Junction, Maradana. Since then, a number of public sector TVET Institutions with island- wide networks have evolved while many private and NGO institutions also grew, marking significant contribution to the skills development in the country. TVET sector had huge investment in last two decades to make skills development focus on quality. As there are large number of training providers, National Vocational Qualification (NVQ) framework was developed to facilitate unified delivery of training with award of unified qualifications. Further NVQ framework has facilitated qualification progression for students in TVET institutions and vocational qualification holders to study for diplomas, degrees and higher qualifications. In addition, TVET systems has been awarding NVQ qualifications for skilled employees in the industry through Recognition of Prior Learning (RPL).
NVQ Framework was launched in 2004 as competency based and unified qualification system with the loan assistance of the Asian Development Bank. It is now well established and has come to non – reversible level. After 15 years from its launch, as any system, NVQ Framework needs to be reviewed and revised or fine tuned. ADB, through the Skills Sector Development Programme facilitated TVEC to engage an international consultant to review the NVQ Framework and make recommendations to revise it. The Consultant had series of consultations and submitted a report for consideration of TVEC and TVET Institutions and the industry.
TVEC plays a lead role in building a research capabilities in TVET institutions and every year funds the research proposals submitted by the staff of training centers. In fact these are on the job Research studies or action researches which are carried out while they are engaged in their assigned duties.
MESSAGE FROM THE DIRECTOR GENERAL, Dr. K. A. Lalithadheera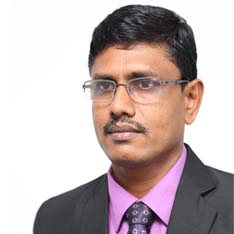 The overall objective of the national Technical and Vocational Education and Training (TVET) strategy is to create a competent, motivated, adaptable and innovative workforce that plays pivotal roles in the poverty reduction and socio-economic development efforts of the country. This is achieved through facilitating demand-driven, employment oriented, relevant and outcome based TVET at all levels.
TVEC as the apex body in TVET sector in Sri Lanka, is empowered to accomplish its mandate through the main goals, that is to formulate, review, update and implement robust TVET policies & strategies, planning of TVET activities, develop and maintain information systems and develop institutional capacity of TVEC to establish and maintain a credible and quality assured National Vocational Qualifications (NVQ) system. The global TVET environment is becoming increasingly borderless, making quality assurance of education and qualifications more important and necessary. In this context, TVEC is geared to respond local and global challenges making the NVQ system robust, flexible, coherent and comprehensive.
(Visited 2,695,656 times, 1,025 visits today)